At the Nutri Balance Health Centre, our multi-disciplinary team of qualified Health practitioners are ready to discuss how we can help you achieve your optimal health status
Pierre van Mossevelde
Nutritional Health Practitioner
Qualified in Vitalist Programme, herbalism, anatomy and physiology have worked in the Natural Health Industry for the past 15 years. Pierre's exceptional ability to diagnose problems using a Darkfield Microscopy machine backed up by Body Sonic analysis has given him enormous success. Customers travel from all over Africa and overseas to consult with him.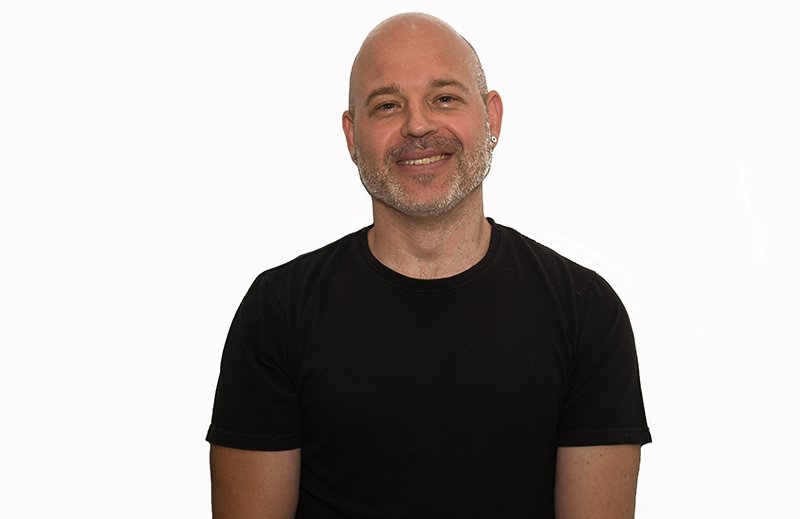 Rob Berrington
Nutritional Health Practitioner
Berrington has a degree in Biochemistry and has used his knowledge and skills in assisting to educate the public about natural supplementations. Rob is well versed in the natural healing modalities and has a large following of customers whom he has assisted in improving health hindering matters.
Together plus the 4 African ladies who ensure the shop is well run, fully stocked and functional, The Nutri Balance has a strong, loyal and happy team always ready to assist and help.
Juliet
Nutritional Health Practitioner
Juliet is the owner of The Nutribalance Centre having run 4 and now flagship Sandton City for past 22 years who is a self-taught naturopath. Her dedication and concern for each person entering the store has resulted in huge healing success, trust and sustainability.
"I go here for all natural products. I even found African black soap after looking for it for months! Shea butter, phyto force teas, essential oils, nut kinds of butter the works. This is the place for your overall health!"